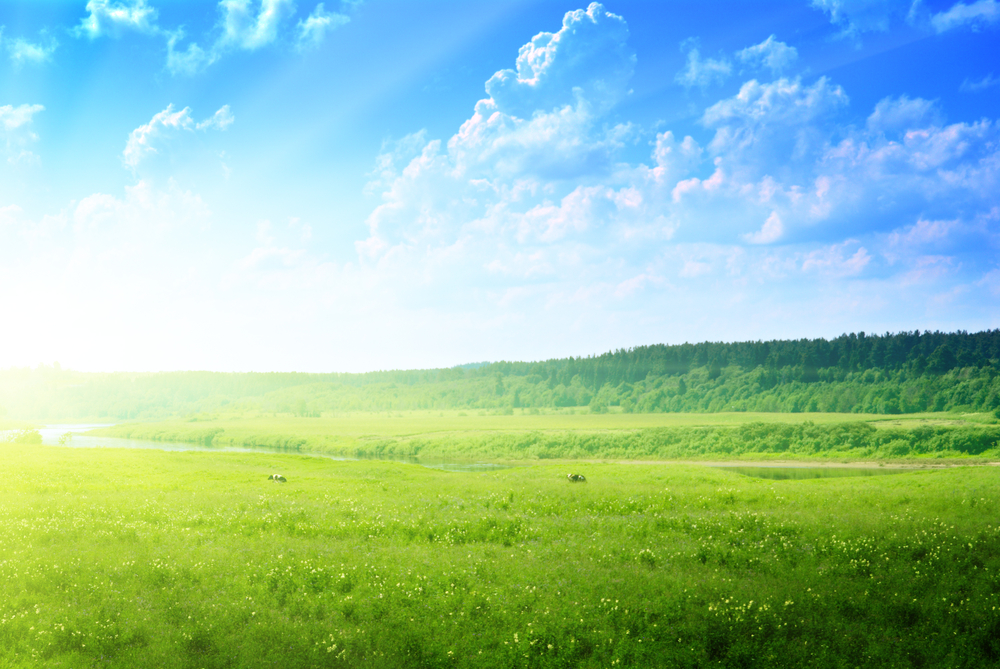 CRAIGMORE FARMING
MYOB Greentree is an easy-access business hub for Craigmore Farming.
CHALLENGE
Craigmore needed a centralised business system that its farm managers could access from remote locations.
SOLUTION
Greentree's WebView module lets managers quickly log in to process their financial records, enabling paper-free management of millions of dollars worth of invoices.
RESULTS
Farm managers don't waste time doing paperwork, payments are approved quickly and accurately, while Greentree has also enabled easy management of rapid business growth.
CRAIGMORE FARMING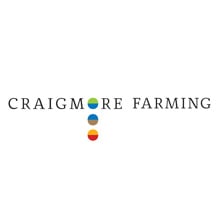 THE FULL STORY
"Our farm managers are not accountants. When they come in from a hard day's work on the farm they want to be able to do their administrative work in three clicks. Greentree WebView has made that a reality."
Barry Donaldson is Financial Controller for Craigmore Sustainables, which manages 15,000 hectares of properties in both the North and South islands of New Zealand, including dairy, beef, lamb, forestry and horticulture.
"We've grown 100% each year and Greentree has been central to managing that growth," he says.
WEB-BASED VIEW ESSENTIAL
Craigmore generates over 8,000 invoices a year for all the various materials, feed and stock that farms require. Much of its business system requirements centred around financial management and because its farms are so widespread, web-based access for processing was essential.
"All those businesses needed to interact with the ERP system from their location," Barry explains. "The system had to be simple, quick and accurate. The farm managers wanted to come in, log into the system, see their invoices, send them out for approval, then see those approvals come back and their financial information updated."
MORE THAN JUST ACCOUNTING
With major growth plans ahead, Craigmore wanted a central database with one reporting system. Barry quickly found that existing farm software packages could not handle accrual accounting – cash-based financial management is not feasible for a business as big as Craigmore.
Barry finished up with a short-list of two: Sage Accpac and Greentree, which won the contract for its full integration, the WebView module, and its capacity for further expansion and added functionality.
"When Greentree was demonstrated, we saw it was more than just an accounting system," Barry recalls.
The Greentree Partner, Verde Group, has cultivated a strong ongoing relationship with Craigmore, whose managers have enthusiastically pushed the envelope as they've learned more about Greentree's capabilities.
"The relationship has benefited both of us," says Barry. "It's helped us to grow, but it's also been a learning experience for Verde. Their developers and support team are brilliant."
PAPER-FREE INVOICING
With millions of dollars worth of invoices to manage, Greentree has made the approval process paper-free. Approvals & Alerts enables invoices to be transmitted via WebView to the person authorised to approve them. The tree structure in Greentree allows reports to be customised for the various viewers, who are then able to access those reports by logging into WebView
"Without WebView, every single invoice would have to be scanned, emailed, printed, signed, then scanned, emailed and printed again to be entered into Greentree," Barry says. "WebView has given our farm managers much-needed flexibility, so they're doing farm work rather than chasing pieces of paper."
Greentree has saved both paper and administration costs. Managers and analysts can now easily find data themselves, while the administration of all those companies is handled by a staff of just nine people – about half of what would normally be needed for an operation of that size.
Craigmore is only going to grow bigger as it focuses on acquiring new farm properties, and Greentree makes establishing new companies a simple matter of replicating the structure of an existing, dairy, sheep or produce farm, adding a new name and GST number, and then getting on with business.
"Greentree has allowed Craigmore to grow at speed with a stable system behind it," Barry concludes. "Without it, we would have struggled to maintain that growth."
ABOUT CRAIGMORE FARMING
The Wilcox Group of Companies is involved with growing, packing and distributing fresh produce throughout New Zealand with facilities at Pukekohe, Ohakune, Levin and the Waikato in the North Island, and Rakaia in the South Island. Companies within the group are privately owned by the Wilcox family, who have been associated with vegetable growing since the early 1930s. They manage a production base of 2,500 acres with 110 permanent staff.Their large growing and packing capacity and specialised marketing skills mean Wilcox can deliver and maintain a guaranteed sustainable supply to retail sectors throughout New Zealand and sustain a significant export demand.
For more information visit A.S. Wilcox
Craigmore is a specialist manager of farms in New Zealand. Established in 2008 by two NZ family farmers – Forbes Elworthy and Mark Cox – it manages a mix of dairy, grazing, forestry and horticultural operations spread over 15,000 hectares.
For more information visit: www.craigmore.com