AGRICULTURAL & FORESTRY
Primary industries are the backbone of New Zealand's economy.
Managing finances, job control, employees, livestock, plant and equipment and more in remote areas depend on a proven business management system tailored for your industry which delivers automation, efficiency and performance. Verde has met the needs of some of the country's leading farms and forestry businesses, freeing operators from paperwork and equipping them to focus their efforts on the land, livestock and crops.
FUNCTIONALITY TAILORED TO AGRICULTURE & FORESTRY
With so many external pressures on the Agricultural industry, it's critical that you know what's going on internally in your business. You need to easily capture data and drill down to the details. All while having access to real-time stock management.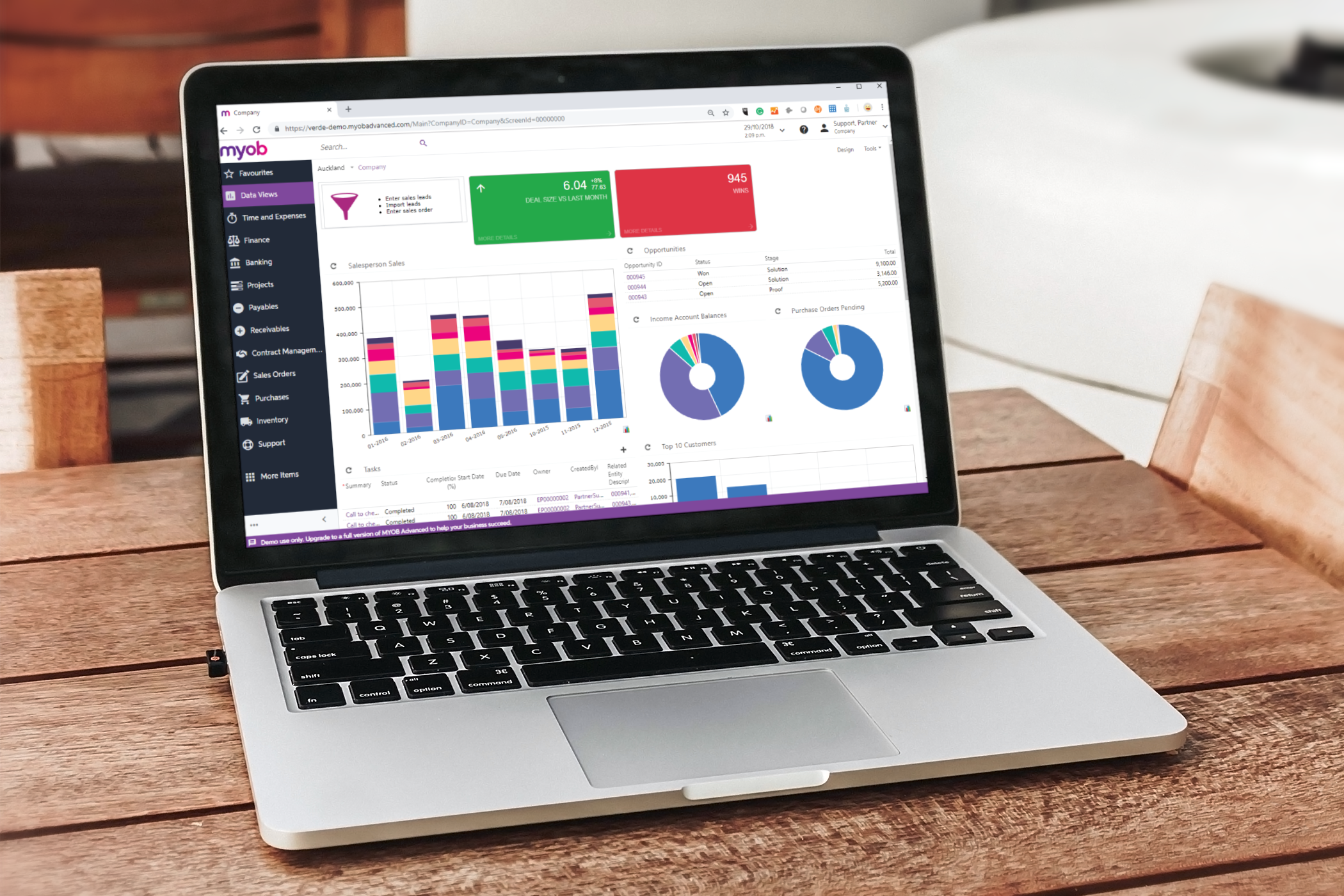 AGRICULTURAL & FORESTRY SOLUTIONS FOR YOUR BUSINESS
Without an ERP solution in place, businesses aren't capturing the real value from their data – and they're missing an opportunity.
INVENTORY & SUPPLY CHAIN
Capabilities for procurement, inventory, and fulfilment including demand planning, integrated supply chain management, purchasing, and vendor management.
BUSINESS INTELLIGENCE
From reporting and analytics to insight and decision-making, gain a more complete picture of your organisation on-demand and in real-time.
GLOBAL BUSINESS MANAGEMENT
Manage multiple companies, currencies, tax rules and reporting requirements as your business grows internationally, without losing visibility into performance.
CUSTOMER RELATIONSHIP MANAGEMENT
A single repository of customer interaction enabling superior service quality with a complete 360-degree view of your customers – all in once place.
AUTOMATED ORDER PROCESSING
Link customer orders from call centers or websites all the way to the customer's doorstep. Get real-time order status and full-process visibility and tracking.
INTEGRATED BUDGETING & FORECASTING
Equip your organisation with planning, budgeting and forecasting tools to ensure financial stability and growth. Evaluate different financial scenarios to set targets.
REDUCE ERRORS, AUTOMATE PROCESSES
Create and approve quotes, manage your purchases, fulfil your orders, obtain vendor bids, eliminate paperwork, all through one automated system.
SHIPPING INTEGRATION & LOGISTICS
Integrated shipping and order fulfillment to tackle the challenges of multiple channels, partial ship and drop-shipping requirements, and dynamic order volumes.