PROFESSIONAL SERVICES
The success of services orientated companies depends on accurate, immediate data.
Visibility into past, present, and future performance enables informed decision-making to improve the management, maintenance and ultimately, the performance of the organisation. These organisations depend on business solutions which are capable of taking control of complex initiatives, with accurate costing and analysis of jobs which can span months or even years.
Spreadsheets and simple accounting packages are no match for the integrated systems delivered by Verde, which provide control, insight and scope to manage all aspects of the business with ease.
FUNCTIONALITY TAILORED TO PROFESSIONAL SERVICES
Service industries, by the very nature of their work, face special challenges. Unlike other industries, your product is intangible and so quality control is more difficult. To stay competitive, a service provider must have a range of information at their fingertips – the sort of information that only an intelligent business management system can provide.
From capturing invaluable customer feedback, to improve tight profit margins by identifying and minimising costs, Business Intelligence can mean the difference between life and death for a service provider.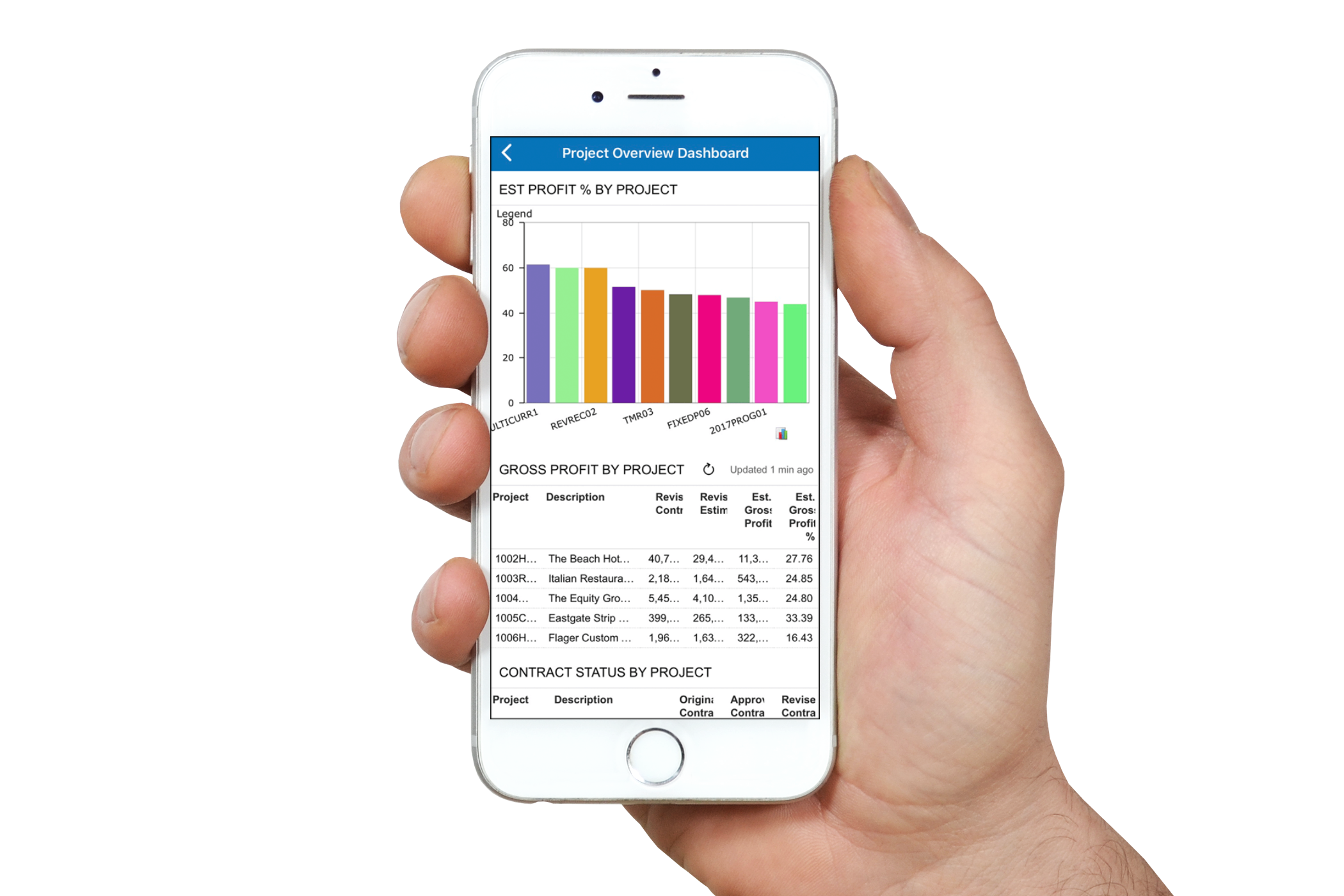 PROFESSIONAL SERVICES SOLUTIONS FOR YOUR BUSINESS
Adapt to change, increase visibility and maximise project profitability with software solutions by Verde.
PROJECT PROFITABILITY
Review timelines, resource needs and profitability to develop more accurate quotes and identify areas for margin improvement.
TRACK PROJECTS
From quote to finish, make quick, informed decisions as your projects progress. Stay on track and within budget. Compare original budgets against existing costs.
BUSINESS INTELLIGENCE
From reporting and analytics to insight and decision-making, gain a more complete picture of your organisation on-demand and in real-time.
ADAPT TO CHANGE
Real-time business analytics and flexible business processes enable professional services businesses to monitor and respond to change with speed and ease.
GLOBAL BUSINESS MANAGEMENT
Manage multiple companies, currencies, tax rules and reporting requirements as your business grows internationally, without losing visibility into performance.
CUSTOMER RELATIONSHIP MANAGEMENT
A single repository of customer interaction enabling superior service quality with a complete 360-degree view of your customers – all in once place.
NUMEROUS BILLING OPTIONS
The ability to bill clients on a weekly, monthly, quarterly or custom basis to keep your costs consistent and flexible. Cap billing with fixed prices based on your needs from one day to the next.
DRIVE OPERATIONAL EFFECTIVENESS
Unite fragmented data, automate processes and control costs with a single, unified application combining CRM and eCommerce with back-office ERP.