NOT FOR PROFIT
Not for profit doesn't imply any reduced requirement for effective, accountable management, supported by capable business systems.
Whether it is handling donor contributions, managing fund-raising campaigns, managing assets and facilities, and report for transparency, Verde offers the solutions and expertise to power Not for Profit organisations to new success. With automated solutions which reduce manual paperwork and eliminate onerous tasks, volunteers and employees are empowered to focus on service delivery, not administrative overhead.
A sophisticated, powerful and cost effective ERP delivers a wide range of features to help you successfully manage your not-for-profit organisation. By automating every level of your operations it frees you up to focus on the important things: doing more good.
Choosing an ERP that's right for your organisation in the long term is important. It means you don't have to reinvest your hard earned funds in another system due to the limitations of your current one.
FUNCTIONALITY TAILORED TO NOT FOR PROFIT ORGANISATIONS
Much like any professional services business, project management and programs are at the heart of NFPs. Verde can help improve the not-for-profit sphere by providing financial transparency, real-time insights into project progress, and intuitive reporting tools.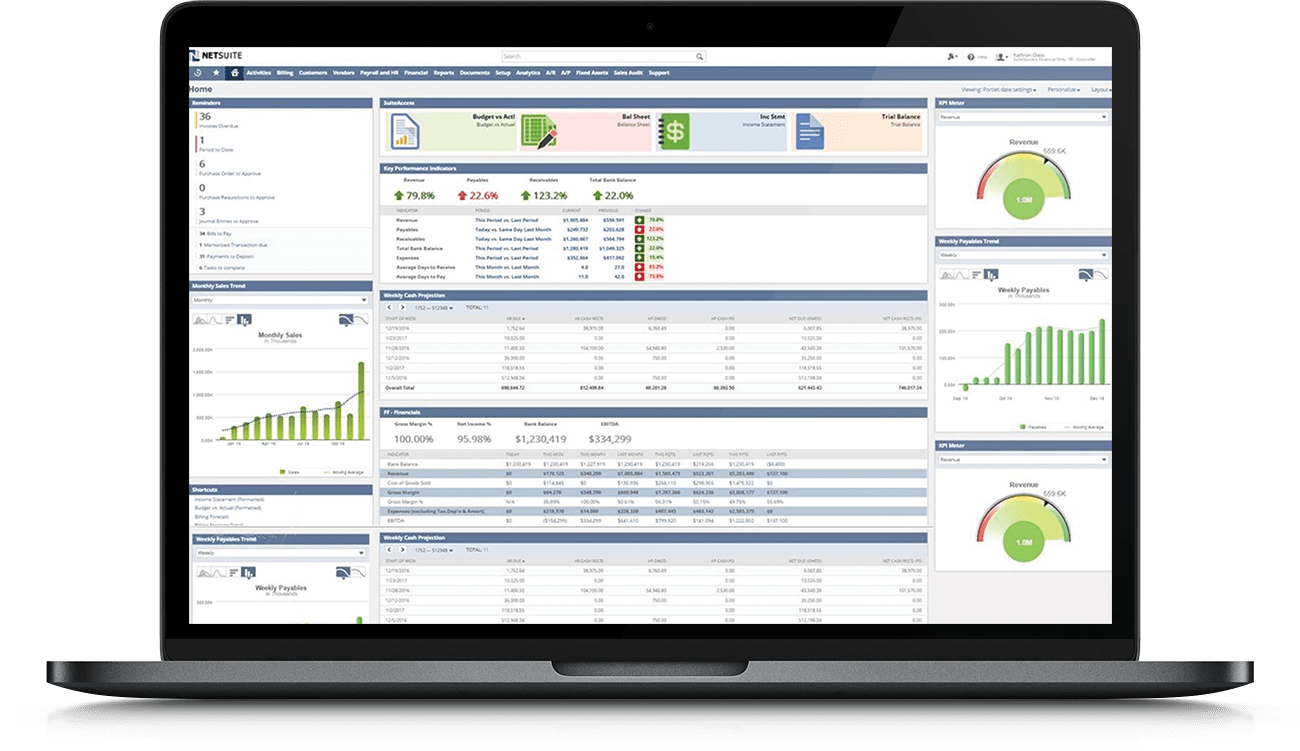 BENEFITS OF NOT FOR PROFIT SOLUTIONS FOR YOUR BUSINESS
Your work is valuable. However, if you expect individuals, funders and philanthropic trusts to support your vision, you need to be able to demonstrate efficiency and fiscal responsibility—that often depends on being able to share accurate information quickly.
SAVE PRECIOUS TIME
Build more efficient and streamlined operations so you don't have to spend hours tackling tasks like accounting and project management. Spend less time on complex processes and more time on making a difference.
GAIN DEEPER INSIGHT
You can access, track and analyse accurate data in real-time from donations and marketing expenditure to employee expenses and volunteers info – all from one location. A total view helps you make better decisions.
PUT DATA TO GOOD USE
Whether you're making decisions on the allocation of funds, team management or PR, making full and effective
use of your data will help ensure you're making the right call. Get access to accurate and relevant real-time data.
FUEL YOUR MISSION
Hundreds of nonprofit organisations have moved to an ERP system that is proven to reduce costs, improve efficiency and free up resources that are better spent fund-raising, recruiting volunteers and making a difference.
UNIFY YOUR ORGANISATION
An organisation that works together and communicates effectively between departments delivers fast response times, the right information and increased job satisfaction and motivation.
REAL-TIME FINANCIAL MANAGEMENT
Manage finance and accounting with comprehensive features, including GL, AR, AP, cash management, allocation schedules, and real-time financial reporting. Consolidate all processes within one system.
TRACK YOUR DONORS & MEMBERS
Create easy-to-read reports to see who your donors are, and how much they donate. Create smart invoices where customers pay you directly with AMEX, Visa, Mastercard or BPAY.
CONSTITUENT RELATIONSHIP MANAGEMENT
Track individuals, organizations, households, relationships and multiple revenue streams. Manage and cultivate important relationships with a 360-degree view of all constituents