COMMERCIAL CLEANING
As a service delivery operation, commercial cleaning businesses depend on highly effective systems to accurately and efficiently manage large workforces.
Essential components of commercial cleaning software include scheduling, time and attendance, human resource management and above all, accurate and highly dependable payroll solutions which are compliant with applicable laws.
Other components such as asset and contract management, effective reporting on health and safety measures and field service management with clear escalation procedures support the successful commercial cleaning business.
Verde has earned an enviable reputation in the delivery of ERP solutions for New Zealand's leading commercial cleaning operators. These businesses have come to depend on our software and expertise to take effective control of complex, dynamic value chains and support the effective delivery of targeted cleaning services countrywide.
SOLUTIONS FOR COMMERCIAL CLEANING BUSINESSES
Display real time information to track job progress against estimates and convert received documents into executable electronic files – including expenses management.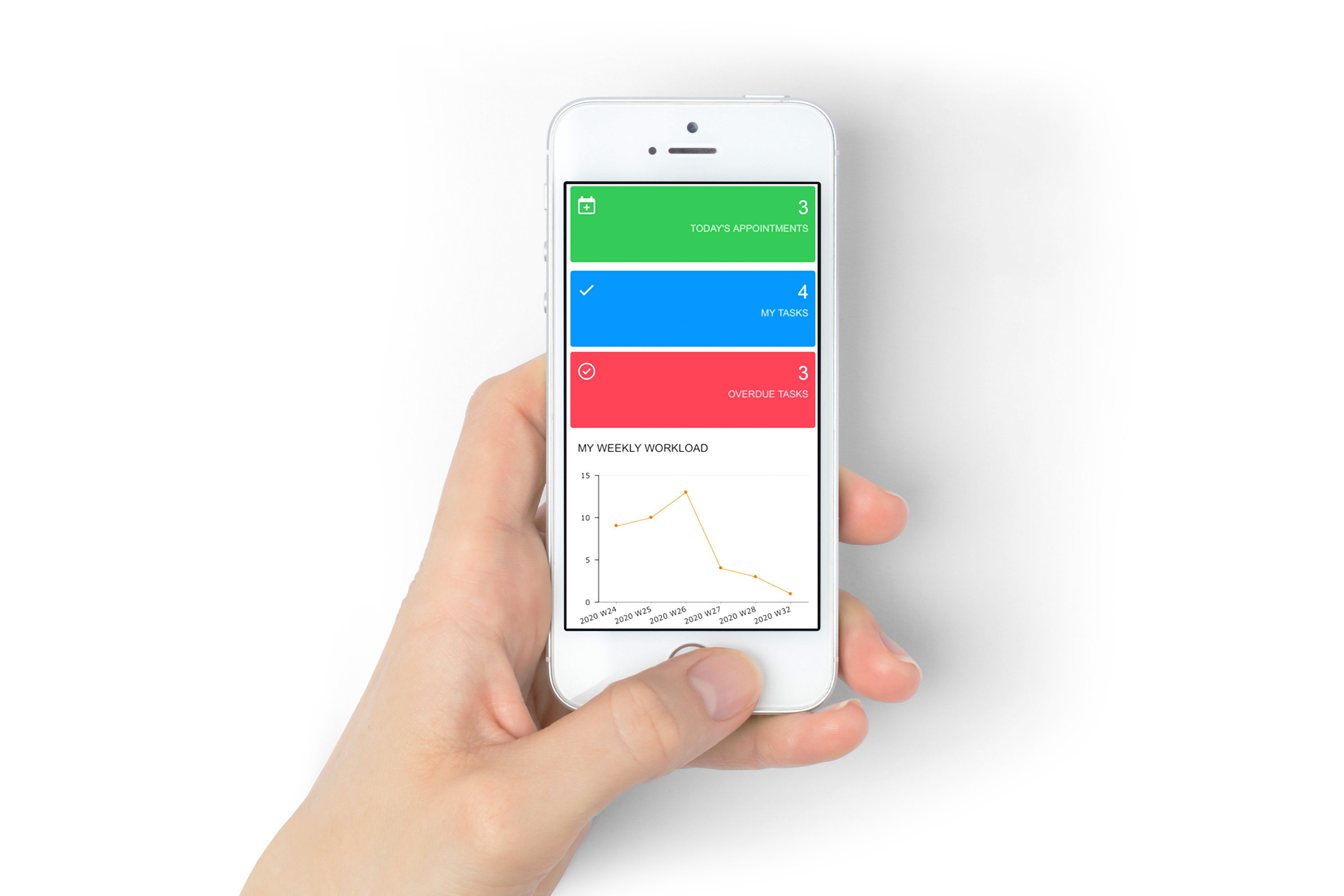 BENEFITS OF COMMERCIAL CLEANING SOFTWARE FOR YOUR BUSINESS
Producing high-quality services that turn a healthy profit depends on both job management skill and company-wide business systems.
SERVICE RESOURCE PLANNING
Gain complete visibility into, and control over, the entire business in real time, from the moment a new opportunity is identified through to delivery and revenue recognition.
TIMESHEET MANAGEMENT
Customisable timesheet features that enable users to quickly and easily capture detailed timesheets, whether in the office or on the road.
TEAM APPROACH TO SALES
From marketing, quoting, delivery, and servicing, the customer information is visible throughout the organisation providing a 360-degree field of all customer interactions.
SCHEDULE, DISPATCH AND CALL CENTRE
Quickly capture service needs and access customer information, product history, and resources required to shorten time between call receipt and job assignment.
MOBILE SERVICE MANAGEMENT
Keep everything in schedule, identify problems early and update plans, deliveries, crews, and equipment requirements as needed. ERP software will also help you manage employee results by tracking details by sub-job to address needs and reward strong performers!
JOB/PROJECT COST ACCOUNTING
Gain insight into your job costs, including the cost to complete, cost at completion, and percentage of completion. This detailed job information will help you accurately estimate future projects.
ALWAYS AVAILABLE, ANYTIME ANYWHERE
Access service information and customer data from anywhere at any time. Provide on-the-go teams access to real-time business information anywhere, anytime and better collaboration across the organisation.
SERVICE CONTRACT MANAGEMENT
Recurring service contracts are a significant source of revenue. Visibility on renewal dates for each contract helps preserve the revenue. Dashboards can alert the service team of expiring contracts.
PARAMOUNT SERVICES
Fast-growing Paramount Services needed a scalable system that wouldn't hold back growth. To be able to compete successfully in the market and win contracts, the company also needed a system with solid quality control processes in place.