FOOD & BEVERAGE
Fast moving consumer goods demand business software solutions that can keep up.
The unique challenges facing food and beverage manufacturers include the necessity for pinpoint accuracy in batch control, traceability (often from 'farm to consumer') and the ability to use information to achieve the highest quality standards. With the right inventory management software in place, food and beverage distributors can flex and adapt quickly, regardless of market conditions, challenges or changing business models.
Achieve the closest management of inventory, easiest regulatory compliance and the efficiency gains of automated processes with proven solutions by the Verde.
FUNCTIONALITY TAILORED TO FOOD & BEVERAGE
Automate processes and reduce errors in purchasing, order fulfilment, inventory tracking, and customer support with distribution management software from Verde.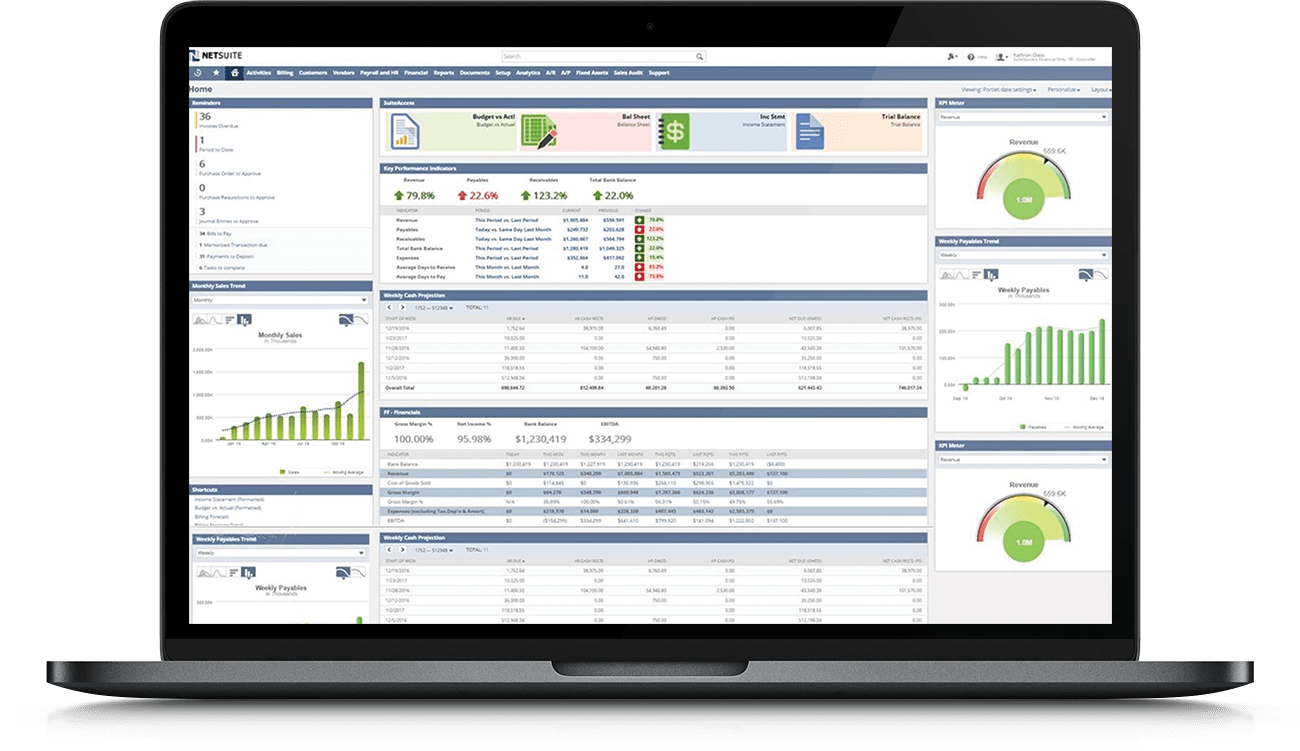 BENEFITS OF FOOD & BEVERAGE SOFTWARE FOR YOUR BUSINESS
Verde's solutions for the food and beverage industry are the leading solutions of choice for inventory and order management, eCommerce, financials and CRM.
MANAGE INVENTORY
Manage processes with real-time visibility of available inventory, inventory in transit, reorder quantities, and inventory costs.
STREAMLINE SALES ORDERS
Reduce order times and minimise costs by optimising the way you quote, enter, and fill orders. Set rules to manage complexities such as multiple warehouses, returns, credit limits, and drop shipments.
PRODUCTION CONTROL
Create, release, update and monitor work orders throughout production or outsourcing processes including the ability to control and manage batches where required.
SHOP FLOOR CONTROL
Receive real-time updates from the shop floor via our interactive tablet application including downtime and scrap reasons in addition to using traditional barcoding and managing digital work instructions.
PLANNING AND SCHEDULING
Automatically balance demand and supply, optimise your inventory and manufacturing resources and manage vendors and purchasing process visibility to ensure you get the best price and delivery combination.
INCREASED PRICING CONTROL
Avoid re-entering information like price and discounts, manage your discount policies and pricing models with ease – while still maintaining any price override policies you have in place.
PRODUCT DATA MANAGEMENT
Manage all your product data and recipes in one place with simplified design and change control processes resulting in reduced time to market for new and updated products.
MOBILE WAREHOUSE MANAGEMENT
Streamline distribution processes with advanced warehouse operations in receiving, inventory management and order fulfillment. Improve customer satisfaction and reduce costs with barcode scanners on phones and tablets.