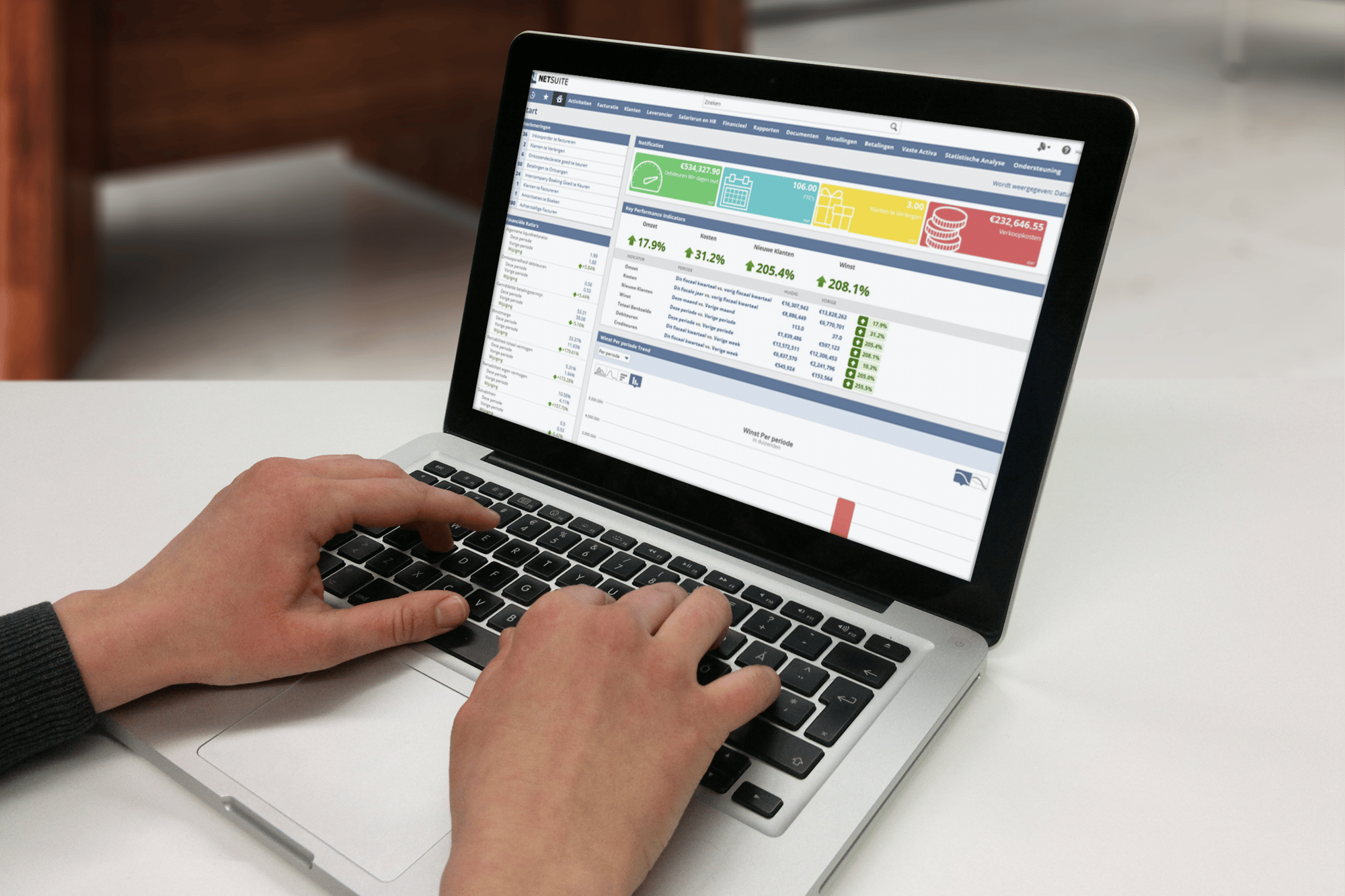 ORACLE NETSUITE
A modern, integrated, scalable solution to run all of your key operations and financial business processes in the cloud.
What is NetSuite Cloud ERP?
NetSuite ERP is an all-in-one cloud business management solution that helps businesses operate more effectively by automating core processes and providing real-time visibility into operational and financial performance. With a single, integrated suite of applications for managing accounting, order processing, inventory management, production, supply chain and warehouse operations, NetSuite ERP gives companies clear visibility into their data and tighter control over their businesses.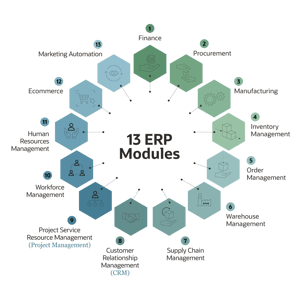 THE #1 CLOUD ERP
NetSuite combines innovation and experience in cloud ERP, as part of Oracle, it is a stable global business.
HIGHLY SCALABLE
Hosted on the highest quality and most up to date and secure infrastructure, the solution can easily cope with the largest of global organisations.
ELIMINATE COSTS
NetSuite provides free updates and is fast to implement. Easy subscription-based solutions.
BUILT-IN FLEXIBILITY
NetSuite's flexibility lets you do it all, quickly and easily. Meanwhile, version-lock is a thing of the past. With every NetSuite upgrade, your configurations and customisation migrate seamlessly.
A FASTER PATH TO THE CLOUD
NETSUITE SUITESUCCESS
With SuiteSucess, we deliver pre-defined user dashboards that are specific to your role and developed from our years of experience with businesses just like yours. There's no waiting to get started. Your business is ready to grow from the start.