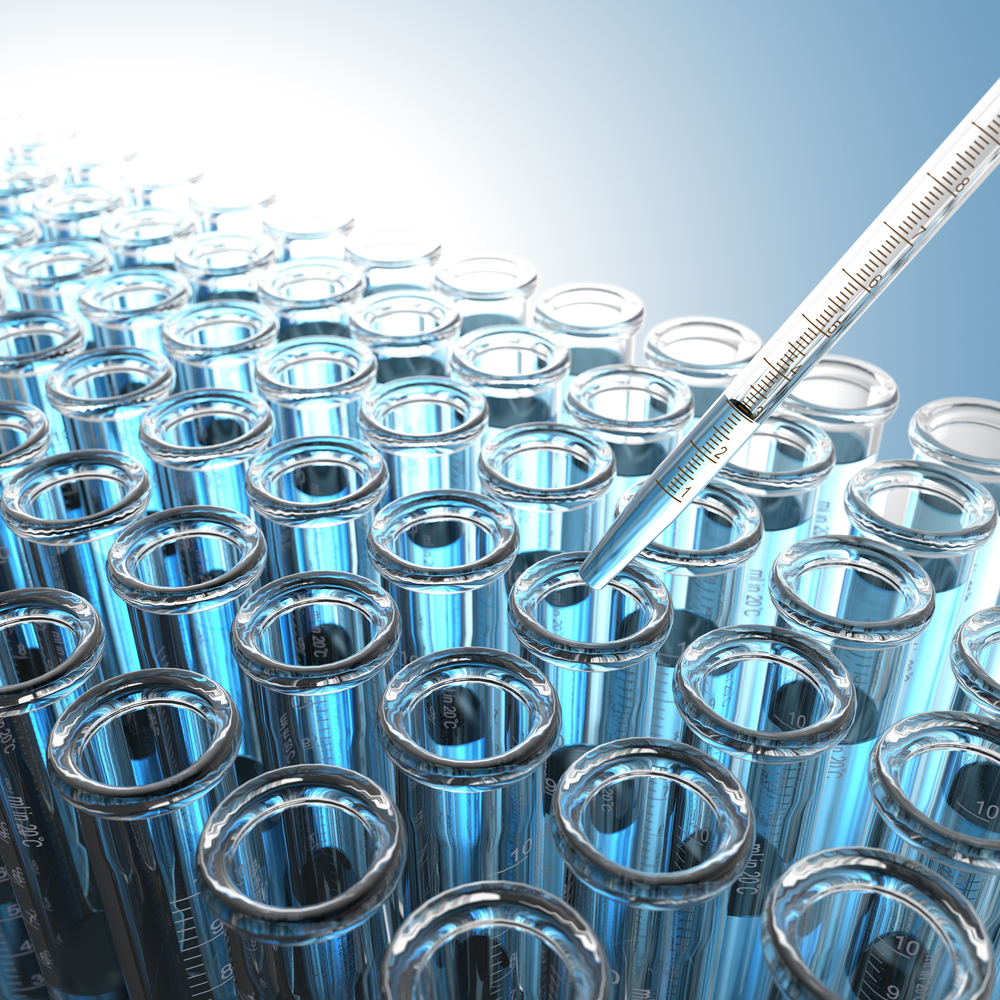 AFT PHARMACEUTICALS
'Rock solid' MYOB Greentree requires 'rock-solid Verde support'
CHALLENGE
Required more support in order to optimise MYOB Greentree for the unique industry requirements of AFT Pharmaceuticals.
SOLUTION
Verde provided

sound advice and broader knowledge on the subtleties of integration and EDI.
RESULTS
The ERP system is critical to the success of AFT Pharmaceuticals, the worth of a dependable and insightful partner is equally important. "And certainly, Verde has proven its value."
AFT PHARMACEUTICALS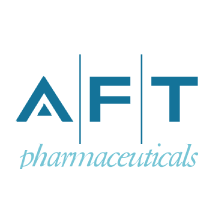 For growing medicines provider AFT Pharmaceuticals, the decision to invest in the MYOB Greentree enterprise resource planning solution has delivered long-term benefits. The business-wide software system enables visibility and control and integrates readily with a specialised business intelligence component from a third-party vendor.
Equally as important is that software system performance is directly linked to the quality of the support provided by a trusted partner.
That's according to AFT Pharmaceuticals CFO Malcolm Tubby, who says the company recently switched to Verde Group from another service provider. "With Verde, you definitely get what you pay for," he says. "We tried another support provider but given the importance of our ERP system to every aspect of our operations, we partner with Verde on the basis of the quality of support and depth of knowledge provided which is invaluable to our business success."
Established some two decades ago, AFT Pharmaceuticals develops and distributes pharmaceutical products in Australasia and around the world. Its products are licensed in 125 countries around the world; its flagship 'self-developed' product is Maxigesic which has sold 135 million tablets in Australasia. Maxigesic is part of a stable of more than 130 products that AFT Pharmaceuticals makes available in the region.
Most sales are made through wholesalers, with orders coming in on a weekly or fortnightly cycle and sent out through a third-party logistics provider. Manufacturing takes place in various contract manufacturer locations around the world.
In addition to MYOB Greentree, explains Malcolm, AFT Pharmaceuticals uses a software solution called Vanguard which handles projections of expected quantities of medicines to be manufactured to accurately meet future demand. "Integration of this system with Greentree is important as the ERP system contains all our sales historical and inventory information which is used for those projections," he explains.
While describing Greentree as a 'rock solid ERP', he says the value of informed and insightful support became clear when moving towards Electronic Data Interchange with AFT Pharmaceuticals' Australian wholesalers. "Our first solution was not particularly successful and did not future proof us."
Recognising that this was a limiting factor, Malcolm says AFT Pharmaceuticals re-engaged Verde. He says the benefits have proven immediate: "The advice supported the introduction of an intermediary which makes it easier to extend the EDI functionality and the EDI to more wholesalers by allowing them to simply 'bolt on'. It also makes it easy to get information in and out of Greentree into a neutral server and then with our wholesalers and third-party logistics provider."
It boils down, Malcolm says, to sound advice and broader knowledge, from Verde, on the subtleties of integration and EDI. "With Verde, they don't just support Greentree, they know about the electronic business, in a wider sense, and what a project like EDI means for the future."
Describing the ERP system as critical to the success of AFT Pharmaceuticals, Malcolm also describes the worth of a dependable and insightful partner as equally important. "And certainly, Verde has proven its value," he concludes.
ABOUT AFT PHARMACEUTICALS
The Wilcox Group of Companies is involved with growing, packing and distributing fresh produce throughout New Zealand with facilities at Pukekohe, Ohakune, Levin and the Waikato in the North Island, and Rakaia in the South Island. Companies within the group are privately owned by the Wilcox family, who have been associated with vegetable growing since the early 1930s. They manage a production base of 2,500 acres with 110 permanent staff.Their large growing and packing capacity and specialised marketing skills mean Wilcox can deliver and maintain a guaranteed sustainable supply to retail sectors throughout New Zealand and sustain a significant export demand.
For more information visit A.S. Wilcox
Back in 1997, husband and wife team Hartley and Marree Atkinson hit the road selling products direct to pharmacies. AFT Pharmaceuticals was formed with a big dream in mind.

In Australasia, their product line now extends to over 130 prescription and non-prescription products. They have offices in Singapore, Kuala Lumpur, Sydney and Auckland (our HQ). With exports or licensed products to over 125 countries. Plus their Orphan Drugs Foundation provides access to lower cost pharmaceuticals for people with rare diseases within South East Asia and the Pacific.
For more information visit AFT Pharmaceuticals