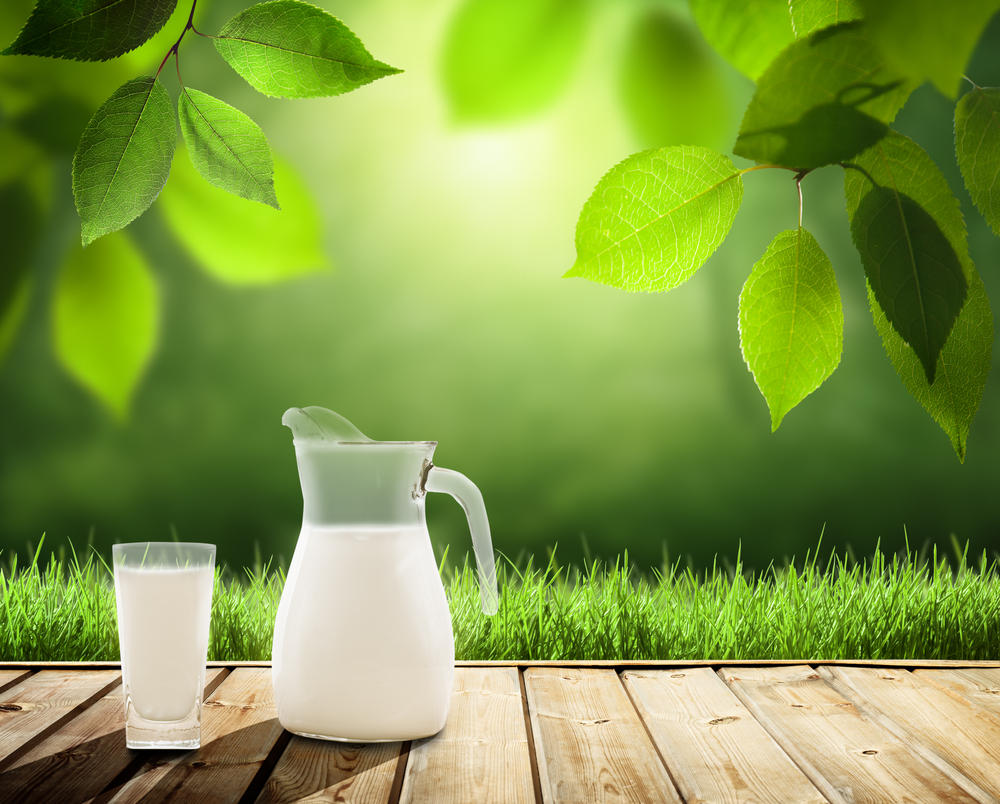 MILK NEW ZEALAND
ERP lifts primary exporter's game
Greentree delivers sophisticated, flexible reporting to Milk New Zealand.
Working in either the primary produce or the export sector is a challenging task; Milk New Zealand does both. It owns and operates 29 farms, sells raw milk to processors, and exports large volumes of milk products to China. The company has serious demands in asset management and reporting and chose Greentree to address them.
12300
HA of Pastoral Land
10
M KGMS
annual production
A large and growing business
eDocs handles more than 15,000 invoices a year, creating a virtually paperless audit trail that's accessible anywhere in a secure, controlled environment.
Milk New Zealand operates 29 farms, managing hundreds of millions of dollars' worth of assets, with an annual turnover in the tens of millions and over 100 containers of products shipped every month. It decided that Greentree was the most cost-effective option for updating its business systems and when they saw eDocs, it was sold.
Stringent reporting made simple
Greentree's WebView Financial Reporting has brought further benefits as Milk New Zealand continues to grow.
"We have quite a large fixed asset register and have been working to bring that up to a very high standard of record," says Milk New Zealand. "That register goes back a number of years, so there are obviously quite a large number of transactions in dollar value and volume. However, all this was handled very efficiently through the WebView uploads."
ABOUT MILK NEW ZEALAND
The Wilcox Group of Companies is involved with growing, packing and distributing fresh produce throughout New Zealand with facilities at Pukekohe, Ohakune, Levin and the Waikato in the North Island, and Rakaia in the South Island. Companies within the group are privately owned by the Wilcox family, who have been associated with vegetable growing since the early 1930s. They manage a production base of 2,500 acres with 110 permanent staff.Their large growing and packing capacity and specialised marketing skills mean Wilcox can deliver and maintain a guaranteed sustainable supply to retail sectors throughout New Zealand and sustain a significant export demand.
For more information visit A.S. Wilcox
As a contract manufacturer, Milk New Zealand is committed to continually improving the quality and reputation of high value added New Zealand dairy products to the world.
For more information visit Milk New Zealand