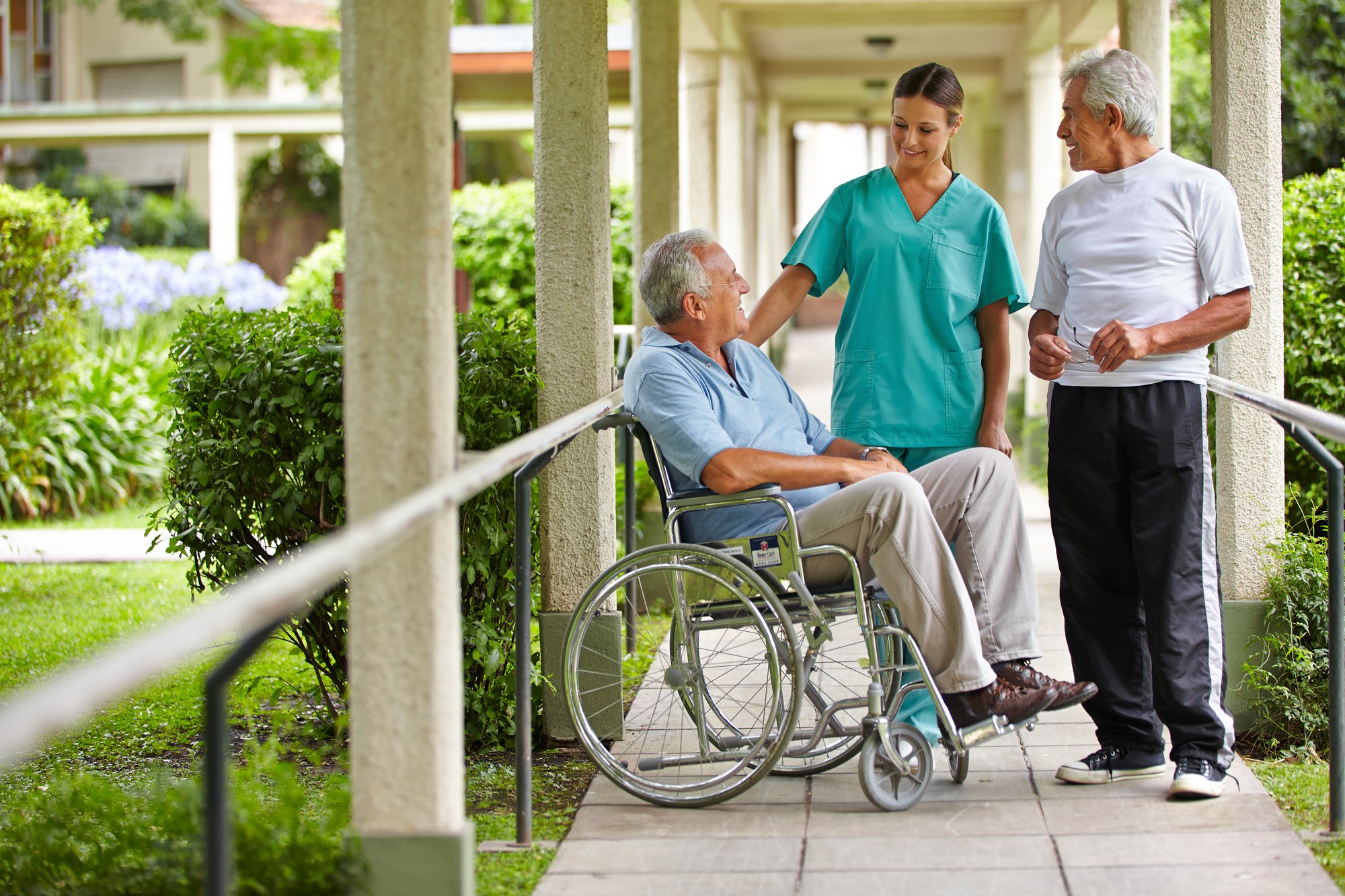 RYMAN HEALTHCARE
15,000 monthly invoices – no problem for Ryman with eDocs
CHALLENGE
Ryman was spending too much time processing thousands of paper invoices each month.
SOLUTION
Greentree eDocs enables invoices to be loaded directly into Greentree electronically, then instantly sent out for approval.
RESULTS
No more chasing invoices; no more couriers. Managers around the country get their invoices electronically for sign-off. Paperwork is slashed and hours of time are saved.
RYMAN HEALTHCARE
THE FULL STORY
When Greentree Partner Verde Group told Ryman Healthcare about how Greentree 4 eDocs could revolutionise its invoice processing, Ryman didn't hesitate to give it a go.
"We process on average 15,000 invoices every month," says Rebecca Payne, who runs Ryman's Accounts Payable department. "eDocs is saving us hours of work each week and since the company is continuing its rapid growth, we're confident that the system will comfortably handle the extra workload."
Ryman is a leading builder and operator of retirement villages in New Zealand and Australia. It's one of the New Zealand Stock Exchange's top performers and a long-time Greentree user.
Ryman generally has half a dozen building projects on the go at any one time, along with a regular refurbishment programme. It receives thousands of invoices every week as a result and its previous, separate invoice capture system was generating an ever-growing stack of unnecessary tasks.
NO DATA ENTRY REQUIRED
"Because [the invoice capture system we were using] couldn't talk properly to Greentree there was quite a lot that we couldn't do with it," Rebecca says. "We spent too much time printing and scanning paper invoices."
eDocs enables the electronic loading and processing of invoices directly into Greentree. Ryman uses eDocs OCR, a Cloud-based data scraping application, to electronically transfer the relevant information (invoice, GST, bank account numbers, etc) off a PDF and into Greentree – with no data entry required. The information is then dispatched electronically to the relevant managers for approval, with the original invoice automatically attached as a PDF for reference.
NO MORE COSTLY COURIERS
Getting approval from managers in different locations was once a time-consuming process involving costly couriers and requiring multiple phone calls – not any more.
"Previously we used to send invoices out to our villages by courier for approval," Rebecca explains. "If there was a problem with an invoice it would generally sit in someone's drawer till payment day approached, then we'd have to call people and ask them where the invoice was or if there was something that needed chasing up. Invoices could sit around for days or weeks and then there was always a last-minute rush to get them approved."
A CHANGE FOR THE BETTER
As well as experiencing major reductions in paperwork, Rebecca's staff now have live visibility of the invoices in the system as well as the number of invoices being handled every day.
"Previously we could never really keep up with how many invoices they would have at the villages," she says. "Now each day I can check up on how many invoices are with which person and I can let my staff know who to chase up if they're having any problems with approving or if they need any help.
ABOUT RYMAN HEALTHCARE
The Wilcox Group of Companies is involved with growing, packing and distributing fresh produce throughout New Zealand with facilities at Pukekohe, Ohakune, Levin and the Waikato in the North Island, and Rakaia in the South Island. Companies within the group are privately owned by the Wilcox family, who have been associated with vegetable growing since the early 1930s. They manage a production base of 2,500 acres with 110 permanent staff.Their large growing and packing capacity and specialised marketing skills mean Wilcox can deliver and maintain a guaranteed sustainable supply to retail sectors throughout New Zealand and sustain a significant export demand.
For more information visit A.S. Wilcox
Established in Christchurch in 1984, Ryman Healthcare is one of New Zealand's leading providers of Retirement Living options for New Zealanders over the age of 70. The company has built an unprecedented reputation building exceptional Villages, employing professional and caring staff.
For more information visit Ryman Healthcare